Planning: The role of the Parish Council
Whilst the parish council does not have the power to grant or refuse planning permission, Dorset County Council planning authorities are required to consult parish councils on certain matters affecting their parish and a parish council is a statutory consultee on:

the Development Plan
Local Plans
Structural Plans
Planning authorities must inform local parish councils of applications affecting its parish and consider its views when deciding on planning applications.
The Parish Council plays an active part in all local planning issues. It is probably the area of the Council's role that is best known to the community and which can be of the most importance.
Also see below current applications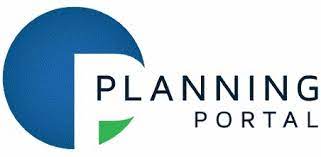 | App. No. | Proposal | Location | Validated | Status | Updated | Full Details |
| --- | --- | --- | --- | --- | --- | --- |